Photos from Library School Project to Be Used in French TV Documentary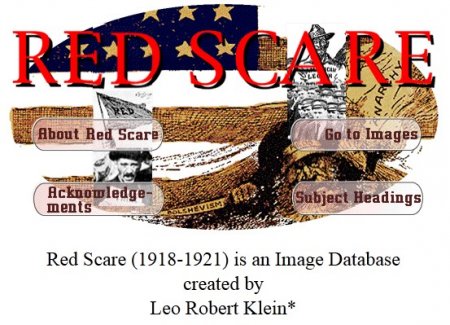 Well, here's some interesting news: A French TV production company called 'Temps Noir' is producing a documentary for the French TV station 'Arte' on the history of anarchism 'all around the world' and they want to use photos from an online project I did several years ago while at Library School at Queens College, CUNY.
The project was called 'Red Scare (1918-1921), an Image Database' and represented both my interest in American labor history as well as the still rather nascent technology of web content production. We're talking 1997-1998 here.
Every so often, I get a request to use one or more of the photos -- typically for print publication. This is my first documentary. Needless to say I look forward to getting a copy of the final product.