Photos from Library School Project to Be Used in French TV Documentary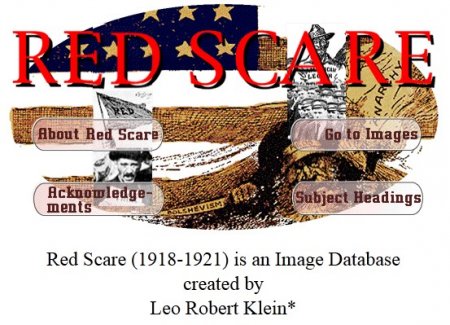 Well, here's some interesting news: A French TV production company called 'Temps Noir' is producing a documentary for the French TV station 'Arte' on the history of anarchism 'all around the world' and they want to use photos from an online project I did several years ago while at Library School at Queens College, CUNY.
The project was called 'Red Scare (1918-1921), an Image Database' and represented both my interest in American labor history as well as the still rather nascent technology of web content production. We're talking 1997-1998 here.
Anyway, once the project was completed, my colleagues at Baruch College, CUNY, were kind enough to put the exhibit on their servers where it has remained to this day. Every so often, I get a request to use one or more of the photos -- typically for print publication. This is my first documentary. Needless to say I look forward to getting a copy of the final product.