Drupal4Lib BoF at ALA Anaheim - Sat. 23 (10:30a-12noon)?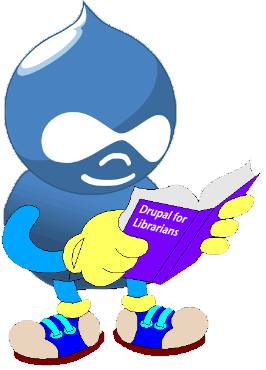 I just had a look at the schedule for ALA Anaheim and noticed there wasn't a get-together for us library drupalers -- to talk shop, to talk projects, joys, frustrations, discoveries, etc.*
So I know it's kind of late but how about a Drupal4Lib BoF on Sat. 23 (10:30a-12noon)? Location: TBA (Anaheim).
Please leave comments/suggestions!