Concert in Evanston with Stew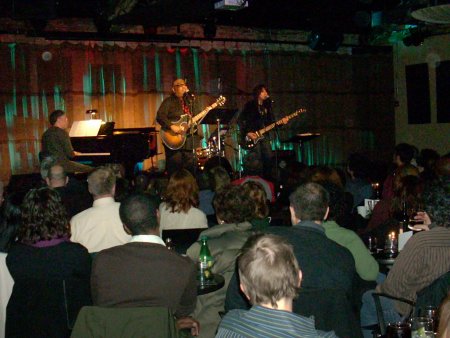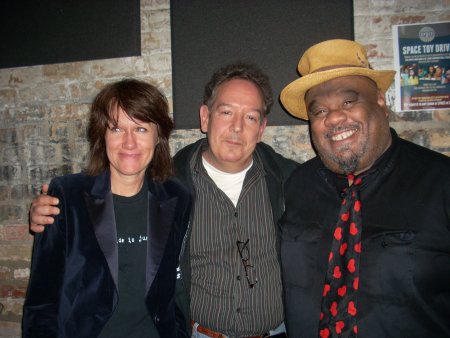 Old pal from the Wonderful Guise, Stew and his band had a concert at the Space in Evanston. I got there a little late because I had reference at DePaul but we got together after the thing and hanged out at Bar Louis till they kicked us out.
UPDATE (2/1/2012): Here's his interview with NPR.