In a Perfect World (Adobe Acrobat Ed.)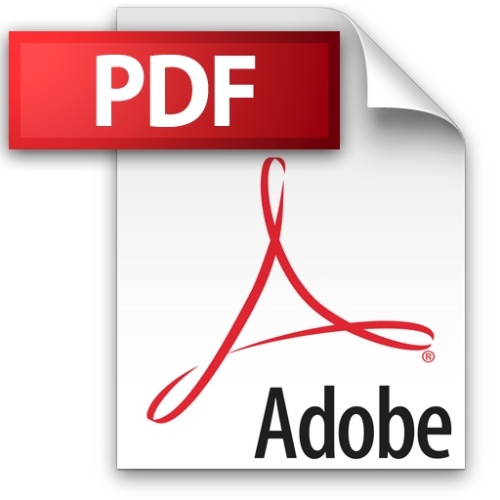 So I'm reading about 'Reembedding Fonts in a PDF':
"In a perfect world, all parties which contribute to a regulatory filing would properly embed fonts. Unfortunately, we don't live in a perfect world . . . there are times when you may need to embed fonts as a post process."
Depends on your perfect world. In my perfect world, you wouldn't have to worry about embedding fonts one way or the other.