Library Database Pages & Research Guides Using Drupal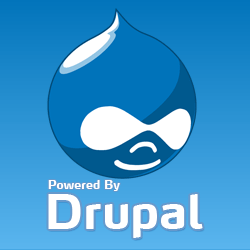 Way too long ago -- about a 100 years ago -- I asked people on the Drupal4Lib ListServ to send in links to their Database page(s) or Research/Subject guides that use Drupal.
I got a couple of very good responses which I've now finally posted as a Wiki Page on the Drupal Library Group:
http://groups.drupal.org/node/58423
I just sent a follow-up message to the Drupal4Lib ListServ asking people to have a look and to post their own pages if they want.
I guess the goal is to develop an idea of just what the possibilities are using Drupal in this way.