Strange Photo Day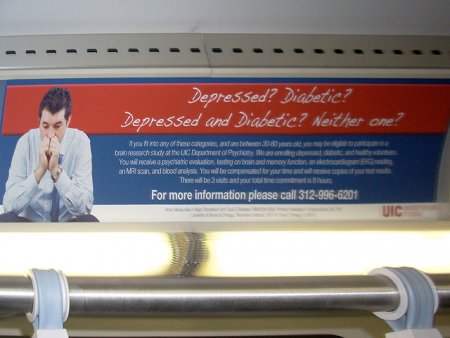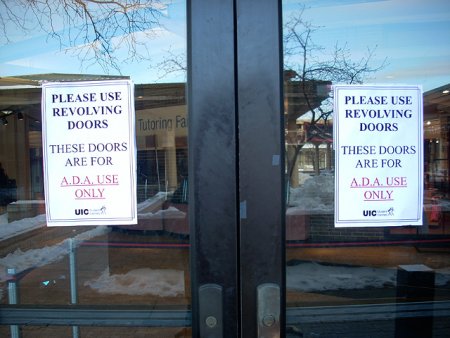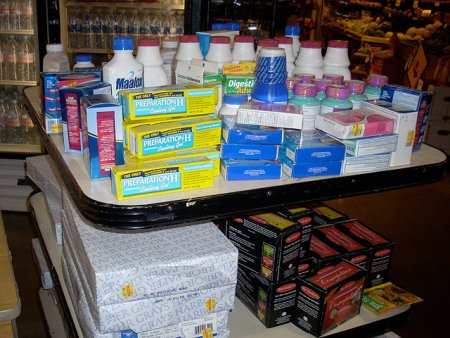 PHOTO 1. Inclusive? Depressing? Neither? Both? Sign on Chicago El reads: "Depressed? Diabetic? Depressed and Diabetic? Neither one?"
PHOTO 2: Effective messaging (if you happen to be a lawyer). Sign on doors at UIC warning, "These doors are for A.D.A. Use Only".
PHOTO 3: Strange marketing juxtaposition. Preparation H on clearance at the Dominicks normally full of college students near DePaul University.