Drupal 5.0 Beta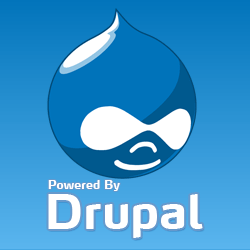 I've been doodling around with the latest beta of Drupal 5.0.
I was thinking of implementing it here but it's just not far enough along for me to use. Also, most of the modules, which are the true glory of Drupal, haven't been updated yet. (This site's running 4.7.)
That said, 5.0 is a real time-saver. It's easier to install, easier to use, better laid out, etc. They've really spent a lot of time thinking about how to improve the thing so that normal people, normal 'tech' people that is, can use it.
In general, the CMS is kick-azz! It practially tied Joomla at the Packt Open Source CMS Award for first place in 2006. It'll be in first place before too long.