Pictures from the Illinois State Fair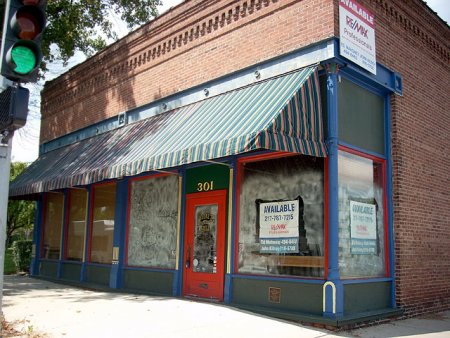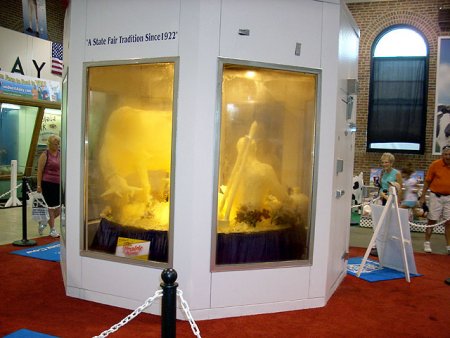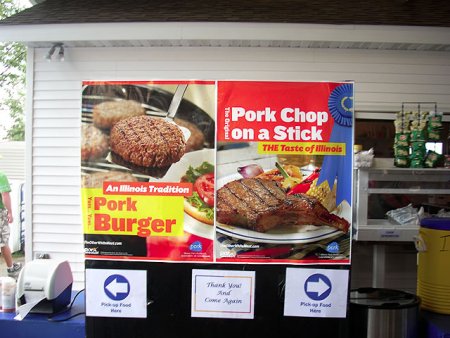 I had a great time at the Illinois State Fair. I was there on Tuesday and Wednesday. Usually the first day, I hang around the city and the second day, I hang out at the fair.
It's a pretty city.
Of course, I was bummed out to see that Boone's Saloon had closed. The backyard patio was a perennial stop for me.
One thing you absolutely must do when you're at the Fair is see the Butter Cow in the Dairy Building. This year, the Butter Cow was joined by a youngish Abe Lincoln, this being the 200th anniversary of his birth.
Finally, I kind of liked the message from the Illinois Pork Producers. Porkchop-on-a-stick is a favorite of mine.