NetDiver 10th Anniversary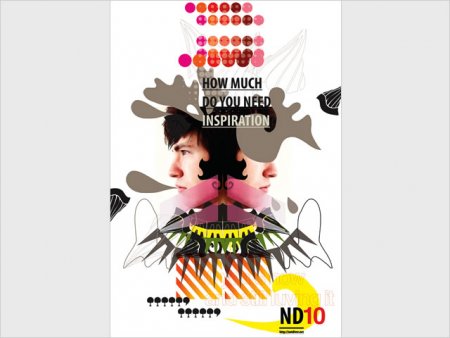 Carole Guevin's NetDiver, a portfolio site for aspiring web designers, is celebrating its 10 year on the web. You can get the "Official" poster here...
Carole Guevin was a voice of (cutting edge) sanity during the early days of the web and it's great to see her site still going strong. She even has a Facebook Group...