Drupal 6.0 Now Available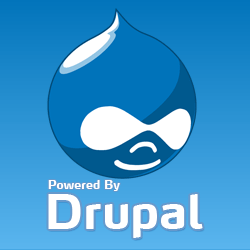 I just noticed over at the Drupal site that Drupal 6 has been released:
You can find a pretty good screencast on new features here...
It's interesting how a number of the new features are in fact integrations of ideas that originally were developed as separate modules (Updates, Blockcache, etc.)
The pattern seems to be: people contribute new ideas as modules and then the best ones are incorporated into Drupal itself. Good plan.
The performance improvements, column headings and drag-and-drop features also look interesting.