Klein on Drupal: Chicago (2/29/2008)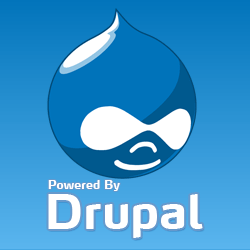 Okay, this one is so far off it's almost crazy to talk about, but since they just posted it, I thought I might as well put out the word -- at least for people in the Chicagoland area interested in Drupal.
Drupal of course is the popular open-source content management system. I'll be giving an introduction to it at the offices of the Metropolitan Library System in Chicago on Friday, 2/29, 1:30-4:30. (Yes, leap year day!)
I'll first go over the basics of the system -- the good, the bad, and the buggy -- in the context of open source software. Then, I'll discuss how certain features of Drupal can be used to solve typical library content needs.
You don't have to be an expert to attend this thing -- just someone interested in how modern content management systems work.
For more info and to register: http://tinyurl.com/2hwua3