Place I Was Born in Now Up for Sale -- $2.6 Mil (Marked Down from $3.1)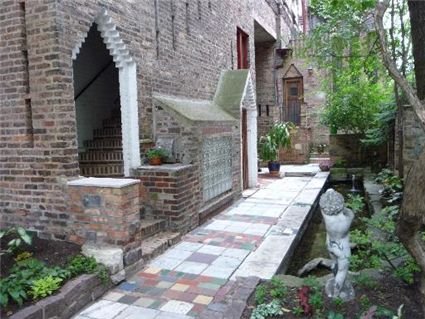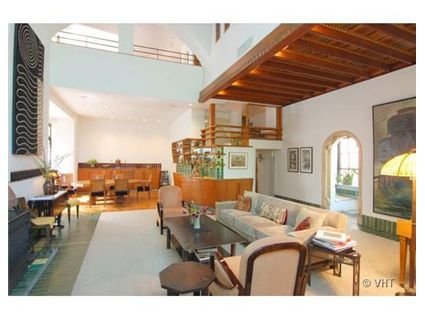 Daddy had good tastes. The apartment at 155 W. Burton Pl. was his 'bachelor pad', designed by friend Sol Kogen, where he lived in the Fifties. At the time, he was owner of United Film & Recording Studio on Erie & St. Clair and producer/announcer of the German-language radio show, The Germania Broadcast.
I remember seeing a short film of the place. It was a duplex with my mother and grandmother waving from the 2nd floor. That's about all I remember -- by the time I was two we had already moved further north to Barry Ave. near Pine Grove. Note on the Kogens: One of the Kogen brothers was our first pediatrician. Another was our dentist.
[h/t mommy]