Drupal Camp Chicago Fri.-Sat. (10/24-10/25)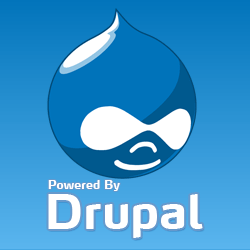 Kyle and Matthew along with a few others from the CDMUG are putting together a Drupal Camp Chicago.
It's a two-day event running from Friday (10/24) to Saturday (10/25). Location is the UIC Innovation Center at 1240 W. Harrison in Chicago.
Website for the event is http://drupalcampchicago.org/. It's only a month away but they're still taking suggestions for sessions at this link: http://drupalcampchicago.org/wiki
I'll be doing a Library BoF tentatively scheduled for early Friday afternoon. The idea is:
Showcase library-related Drupal projects in the Chicagoland area.
Talk about future plans and aspirations, field questions and compare experiences.
Mark your calendars today!